EXPERIENCED TEAM
Multi-disciplinary business angel team of senior professionals with a personal investment track-record in venture capital and investment activities
CLEAR OBJECTIVES
Focus on early stage investments, ideally (pre-) seed stage with a clear and transparent perspective on our investment criteria
PERSONAL COMMITMENT
Sufficiently backed with funds for follow-on investments in subsequent rounds with the ability to leverage our network and to support your growth
SOLID TRACK-RECORD
Strong track record in successful past investments in 10+ startups with practiced know-how – expect a seamless transaction process with us
WHAT WE DO
We provide a t
ransparent perspective

on our investment criteria

Our group of individual Entrepreneurs, Corporate Managers, Strategy Consultants, Lawyers and Bankers with diverse sector experience on a global scale invests in scalable business models. We contribute to a portfolio company with our experience and broad network. We are looking for strong, complementary founder teams and superior self-starter attitude. Our investment scope is industry agnostic but we prioritize scaleable and potentially disruptive business models in asset-light industries.

We focus on early stage investments, i.e. (pre-) seed phase, but partly series A and selectively series B and later stages as well. We are looking at a set of criteria when evaluating investment opportunities.


View our investment criteria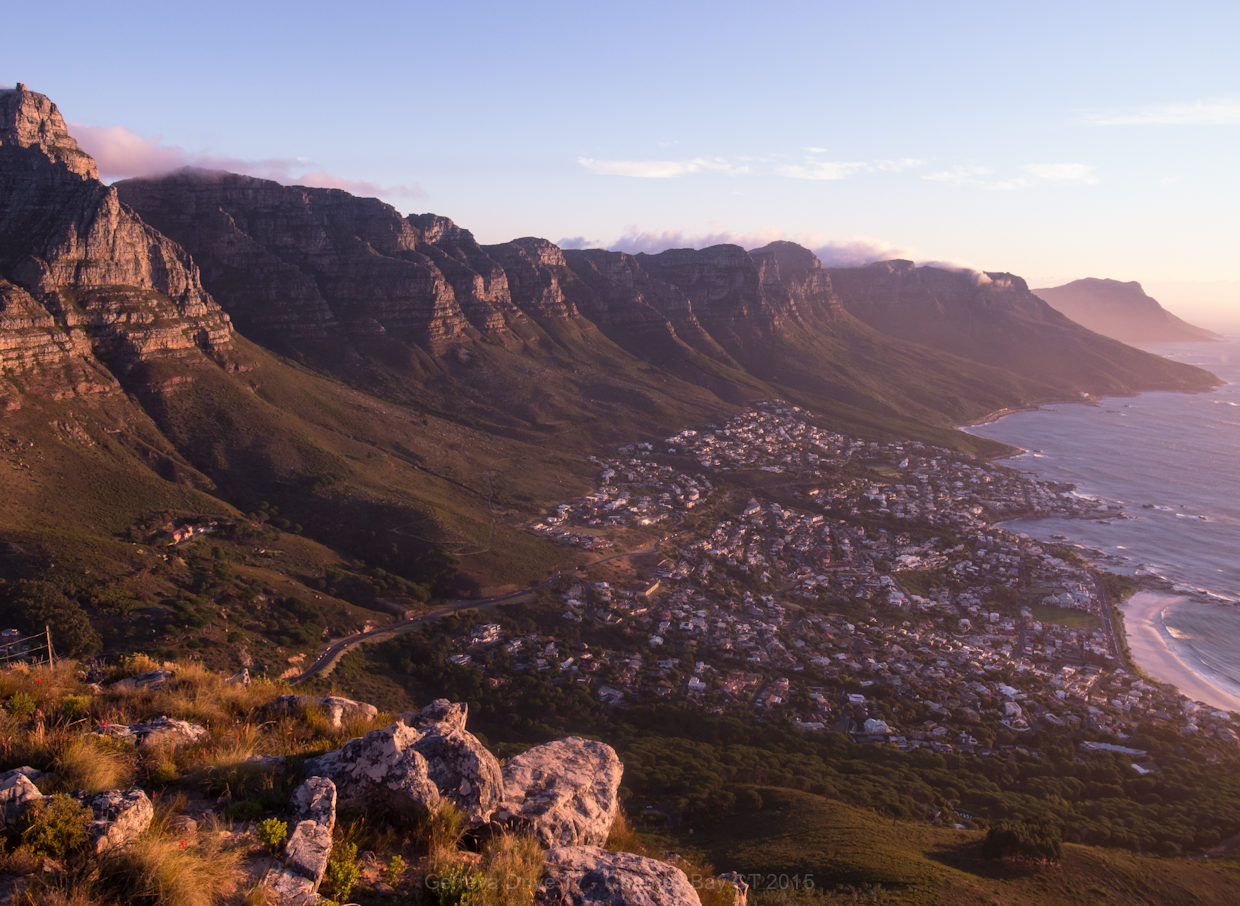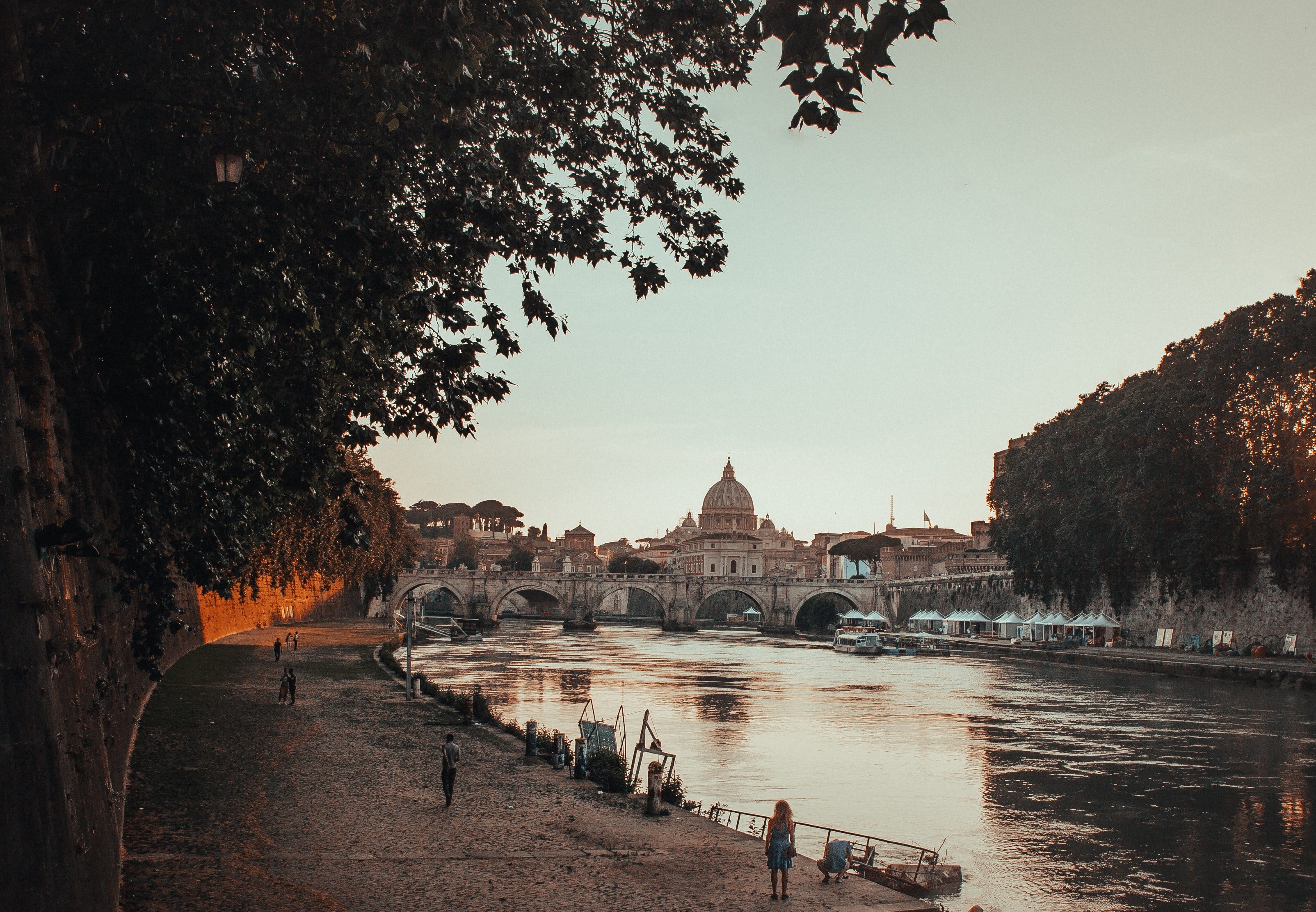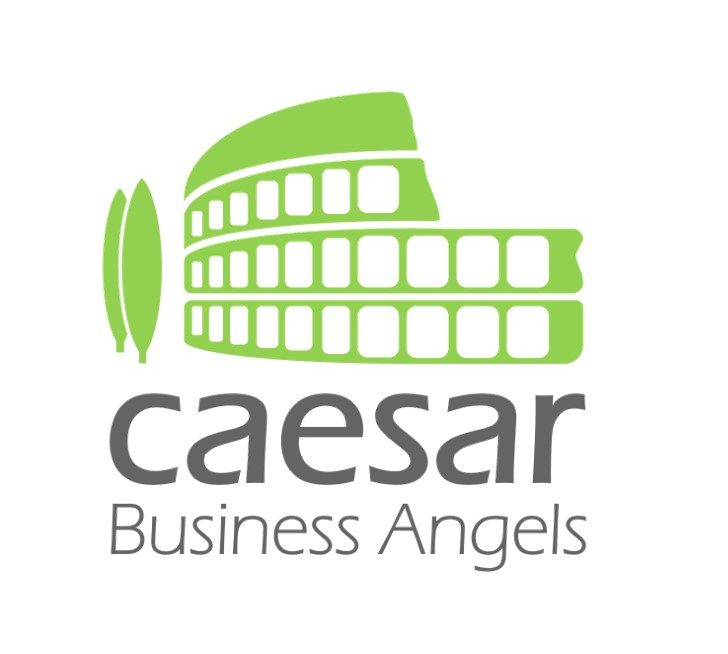 MEET THE CAESAR ANGELS
Our investor team
Caesar Business Angels is a group of business angel partners – bringing together the expertise, network and know-how of experienced and inspired individuals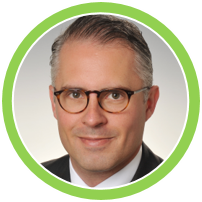 Gregor
Senior Partner at Singular Group and leading the PE Advisory as well as a successful business angel for over a decade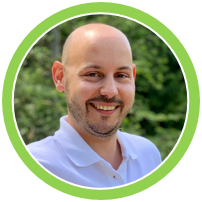 Jonathan
Head of Corporate Development at Eurasian Resources Group with deep expertise in M&A and corporate venturing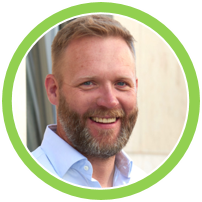 Sebastian
Entrepreneur, Senior Advisor, and board member with deep expertise in operations management and organizational excellence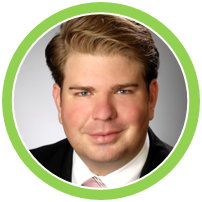 Martin
13+ years in top management consulting in several industries with extensive expertise with CDD transaction support
WHERE WE HAVE INVESTED

Our portfolio
As individuals as well as an investor group we are engaged with several companies and we intend to add several investments per year to our portfolio

Language and protocol for abstracting integrations to application use–cases to allows use–case discovery and distribution of integration code at runtime.

Instant(ly) healthy Ramen in a D2C model, all on the bases 100% plant-based with Nutri-Score A and very rich in red protein and fiber.

Smart and robust hardware with innovative software to create efficient workflows in intralogistics as link between the enterprise software and client staff.

AI-based deep-tech venture building vector search engine. It deploys as an API service providing search for the nearest high-dimensional vectors.

The Berlin-based food startup, which was founded by Maximilian Seedorf in 2019, relies on kombucha-based soft drinks

Building exciting Amazon FBA stores that stand out from the crowd and develop them into amazing category leaders

The world's most intuitive inspection and audit app to start improving quality and safety management of SMEs and (large) corporates.

Digital reusable system for take-away and delivery food. Rent sustainable reusable packaging without deposit conveniently via app & save plastic waste.

AI powered guided selling platform to drive more sales and reduce customer service inquiries through human friendly conversations.

"Let's make every beep at the counter a signal for a healthier and greener world." is the mission of the nu+company with its famous nu+cao product

The Lykon platform is an online based application that gives the customer the possibility to view laboratory parameter values

DoGo App is with over 1.2m downloads the world's leading mobile coach for puppies and offers its users a global community of dog lovers

SEON connects with an instant panic button those in need of help with the fastest responder. The German company has started its rollout in Cape Town.

Moonfare aggregates individual demand through its Luxembourg-based feeder fund structure which invests directly into the underlying target fund

Exited: Hypcloud owns and operates an online platform, which connects real estate developers and investors to a network of lenders for debt financing

MoBerries is the largest network connecting talent to companies via matching algorithm for on-demand recruitment for employers and easy job application

ZAGENO is an online marketplace for life science products. With an innovative solution for procurement departments to streamline ordering

Exited: Real estate company engaged in buying and selling properties. It provides platforms enabling customers to find local agents and sell properties

Silvertree is an investment, holding and operating company for early- and mid-stage startups that use technology to reach African consumers
WE LOVE TO STAY IN TOUCH WITH YOU
Recent news
CONNECT WITH US
Contact details
If you are an entrepreneur looking for investors to support the accelerated growth of your superior business model, do not hesitate to get in touch with us. We will get back to you shortly.